A luxury boutique in Knutsford, Cheshire and Deansgate Square, Manchester
Welcome to CLNQ, our luxury clinic providing a comprehensive range of wellness, health and aesthetic treatments.  We are located in Knutsford, Cheshire and Deansgate Square in central Manchester.
As a plastic surgeon, I have always been aware of the ageing process and it's effects on the body. We are, however, less aware of preventation of the ageing processes on the body. The concept of this clinic is to embrace a holistic approach to wellness and ageing.
We provide the latest procedures and technology such as FaceTite, Morpheus8, BodyTite, Emsculpt Neo and CO2RE laser.  At CLNQ, we also have the most advanced beauty treatments such as Hydrafacial.  Our team of experienced doctors, nurses and therapists offer treatments in a CQC registered clinic in a discreet location conveniently located in the heart of Knutsford, Cheshire and our new clinic in Deansgate Square, Manchester.
We offer a bespoke private health service and develop treatment plans for your needs. I look forward to welcoming and introducing you to our team.
Editorial
Just in case you forgot... Men aren't the only one's that forget about that special date. In this issue of FashionFreaks, we take a look at awesome accessories for men that you could be buying this minute if you have forgotten his birthday, your anniversary, etc.
We also bring an exclusive interview with the famous watchmaker Pierre-Yves Müller, an exciting shoe competition, our regular fashion news, and a lot more.
We really hope that you will enjoy this month's issue of FashionFreaks.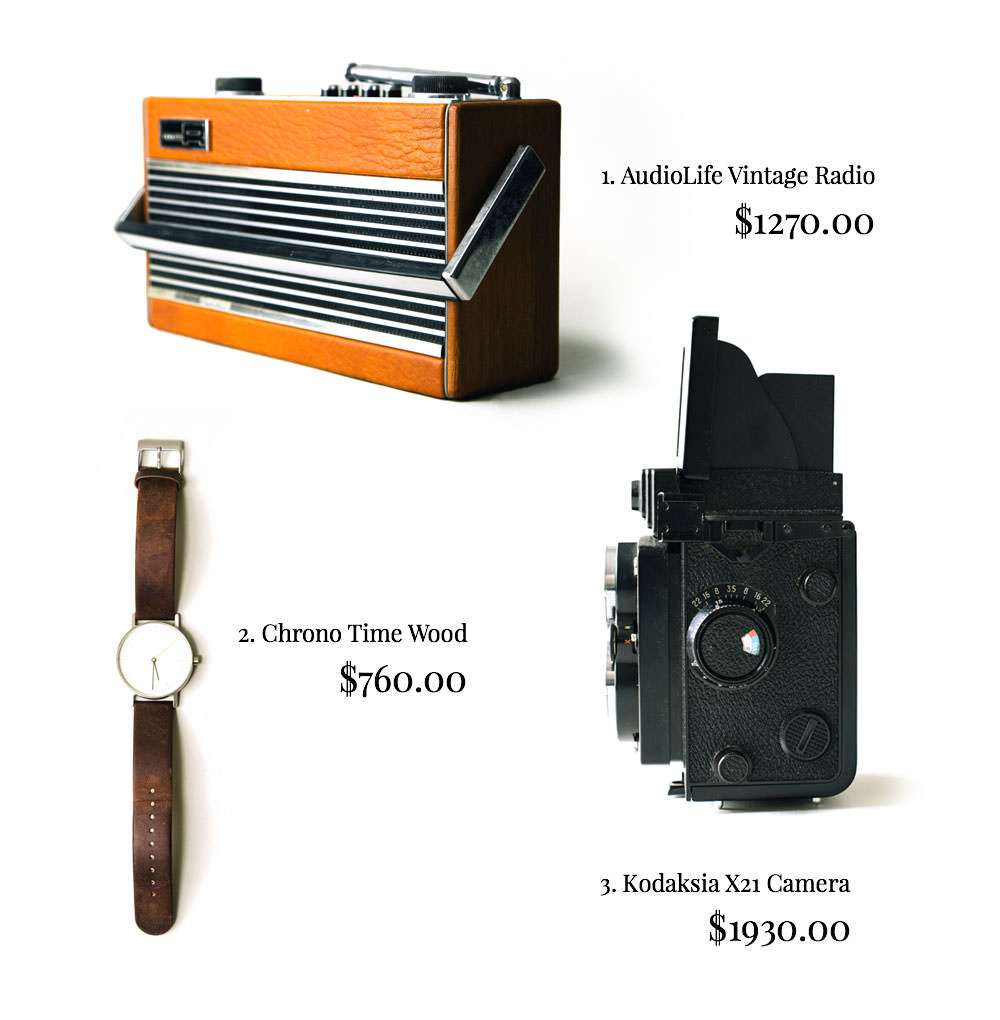 Oops I did it again...
We have as promised, collected a small list of gifts for the man who deserves it.
 These 3 luxury items will make a man forget whatever mistake you did. We found all these great "gadgets" online and they are shipped worldwide.
You need to hurry up, though. All items seen in this article are limited editions.
The Man, the Myth, the Watchmaker
Pierre-Yves Müller, the notorious Swiss watch maker, is sitting in a minimalistic garden chair outside his house located in the heart of fairy tale Swiss Alps. FashionFreaks were lucky enough to get an interview with this mysterious precision watchmaker.
It strikes me the second I see him, this man is the real deal. Well groomed fingers with nails trimmed to perfection. These hands are his tools and they are taken care of in the same manner an auto repairman takes care of his tools.
Pierre-Yves greets us with a conservative smile, there is no room for small talk in this interview. But small talk is not necessary, we want to know everything about the man and his company, Tick Tock, Tick Tock...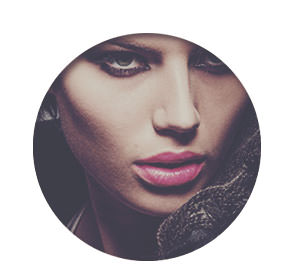 Kalman Lipstick
The new line of Kalman lipsticks are very exciting. Intense colors and a very long lasting effect. For the price, you get a lot of lipstick. The design of the lipstick looks cheap, though.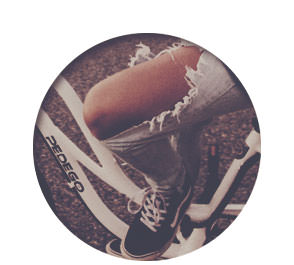 Eamonn Jeans
Eamonn have released a new line of jeans called Eamonn No. 5. If you have the right figure, you're in for a treat. The tight fit looks great, and they are very comfortable to wear. Although pricy, you won't get a much better pair of jeans.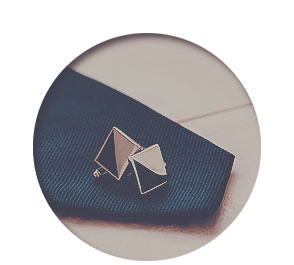 Aaqil Silk Ties
Luxury ties from Italian makers, Aaqil. These ties are the best looking ties we have seen in a long time. Expensive, yes.. a problem, NO.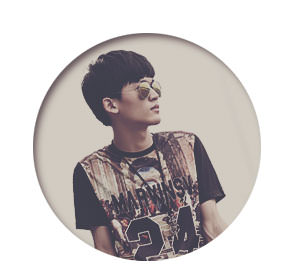 Nuna Streetwear
Kids streetwear from Nuna means color and craziness. Soft materials and wild patterns are the building block of Nuna. Durable, expensive and wild. Can't really beat that.



"From start to finish the service was nothing but professional. I would recommend to anyone wanting breast augmentation."
CL
"Fabulous skilled surgeon! Dr Reza Nassab is a great plastic surgeon. He did my fillers rhinoplasty for the second time now and I will only come back with him."
BE
"I received an excellent service from Mr. Nassab over the cour.se of several weeks regarding the removal of a birthmark / mole."
NP
"Amazingly talented surgeon, I would 100% recommend him."
KL